Are You Ready For Retirement?
The complexity of your retirement pension requires optimization
The landscaping of retirement is changing. Your strategy should, too.
When planning for retirement, individuals are focusing mainly on how much CPP/QPP, OAS, and company pension they receive instead of how to maximize their retirement income in a tax-efficient way to ensure their money to last throughout their life expectancy. 
Are your ready for retirement or not? Do you know the answers to these questions?
Essentially, it doesn't matter how old you are, it's never too late to take the first step or to get a second opinion on your retirement strategy.
Chartered Life Underwriter*, Financial Security Advisor
16 years experience in the financial services industry
"With my proven financial system and exclusive strategies personalized to your financial needs and goals, I can help you plan wisely for your retirement so you can live the life you desire."
*The Chartered Life Underwriter (CLU) designation holders are regarded as elite professional financial advisors who specialize in developing effective solutions for individuals, business owners, and professionals in the areas of risk management, wealth creation and preservation, estate planning, and wealth transfer. CLU® designation holders are in the unique position of helping Canadians build and preserve wealth.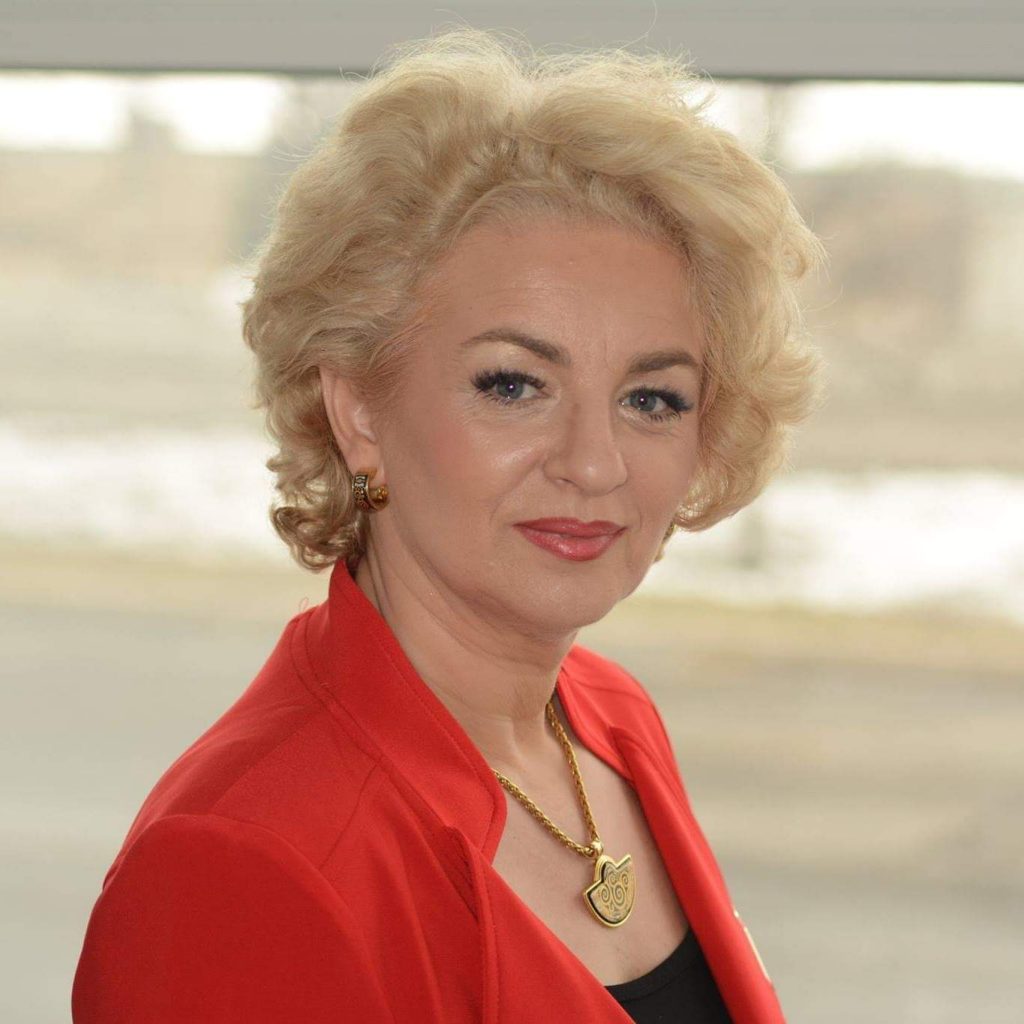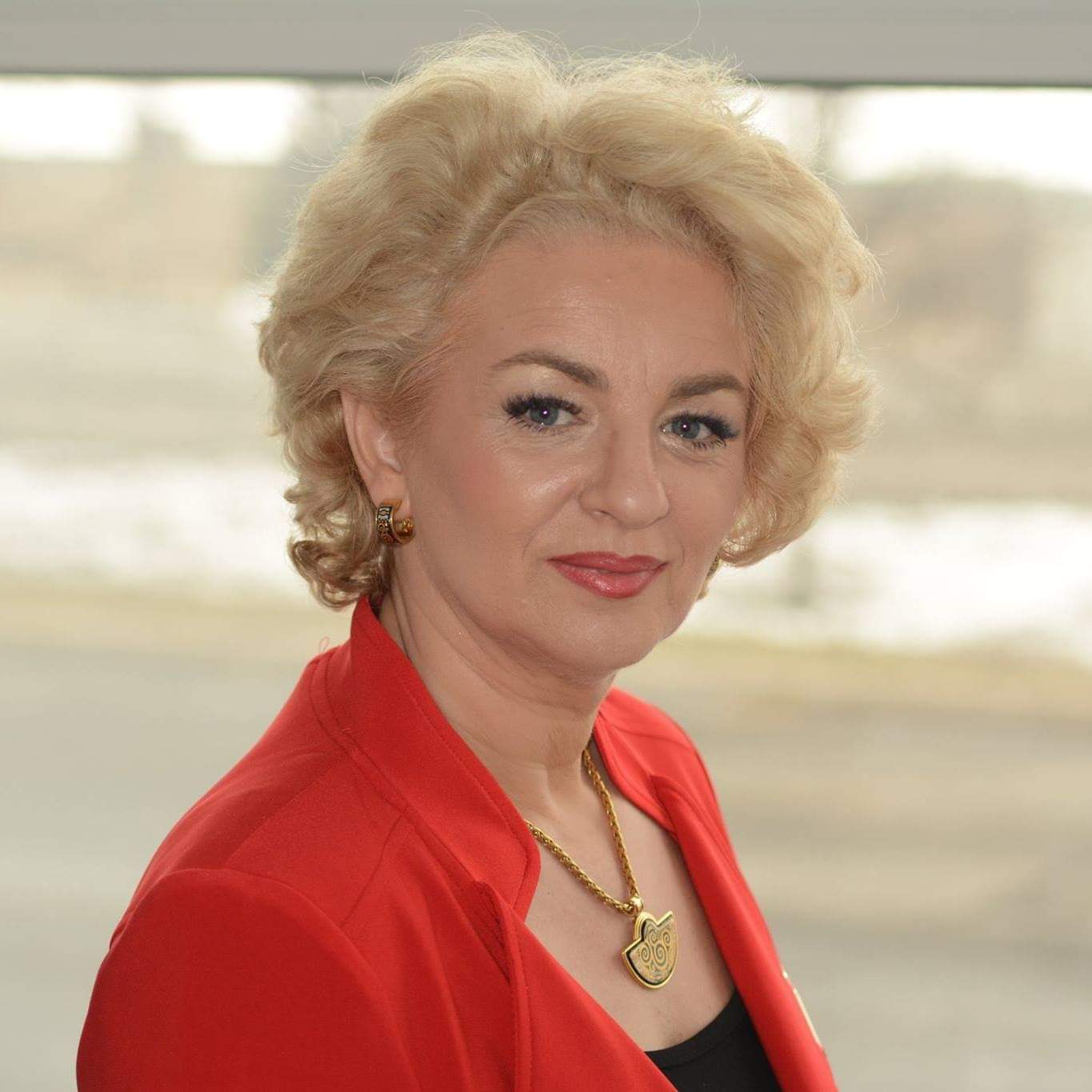 PLAN PURPOSEFULLY. BE RETIREMENT READY
There is a "no one size fits all" retirement solution.
Actually, there are essential things that you might not even think about.
If you don't start thinking now about your financial well-being after your employment income has stopped, then it might become your children's responsibility to take care of you financially during retirement. Don't become a liability to your children!
Instead, you can take your retirement income into your own hands now. 
Obviously, you should not wait until you are 60 or 65 to find out how much your retirement paycheck will be.
Successful retirement planning often begins at a much earlier age than some people realize.
Particularly, time is a big factor to achieve a comfortable, enjoyable retirement lifestyle.
Besides time, the right combination of strategies and good planning can make the difference between a comfortable, enjoyable retirement and a financially difficult, stressful retirement. 
Therefore, without advice from a financial professional, it could lead to an unpredictable, unhappy retirement.
However, you can start developing your retirement paycheck now.
A PROVEN PROCESS TO ACHIEVE THE RESULTS YOU WANT
Our powerful, accurate, intelligent financial planning system has the ability to model multiple strategy combinations, to compare and select the best retirement path so you can achieve your financial goals and dreams.
HIGH LEVEL SERVICES REGARDLESS OF YOUR LEVEL OF WEALTH
We believe that every single person deserves access to great financial advice.
To create your retirement optimization, we start with what matters most
YOUR RETIREMENT STRATEGY NEEDS TO ADAPT TO YOUR LIFESTYLE
5 Star Retirement Ready or Not Process
Ready to analyze your retirement situation?
Click below to schedule your discovery call and explore how we can help you be retirement ready