Located in Montreal, QC Canada
Serving Seniors Across Quebec
Looking for a Financial Security Advisor to help you with a Senior Insurance Plan?
Awesome! Please complete the form below and I'll get in touch with you in the next 24 hours.
Which plan would you like to discuss to protect yourself and your family financially?
If you have questions or you are simply curious about how I can help find you the best, most affordable and trusted financial security solution, just give me a call or send me an email. Certainly, I'll be happy to answer all your questions.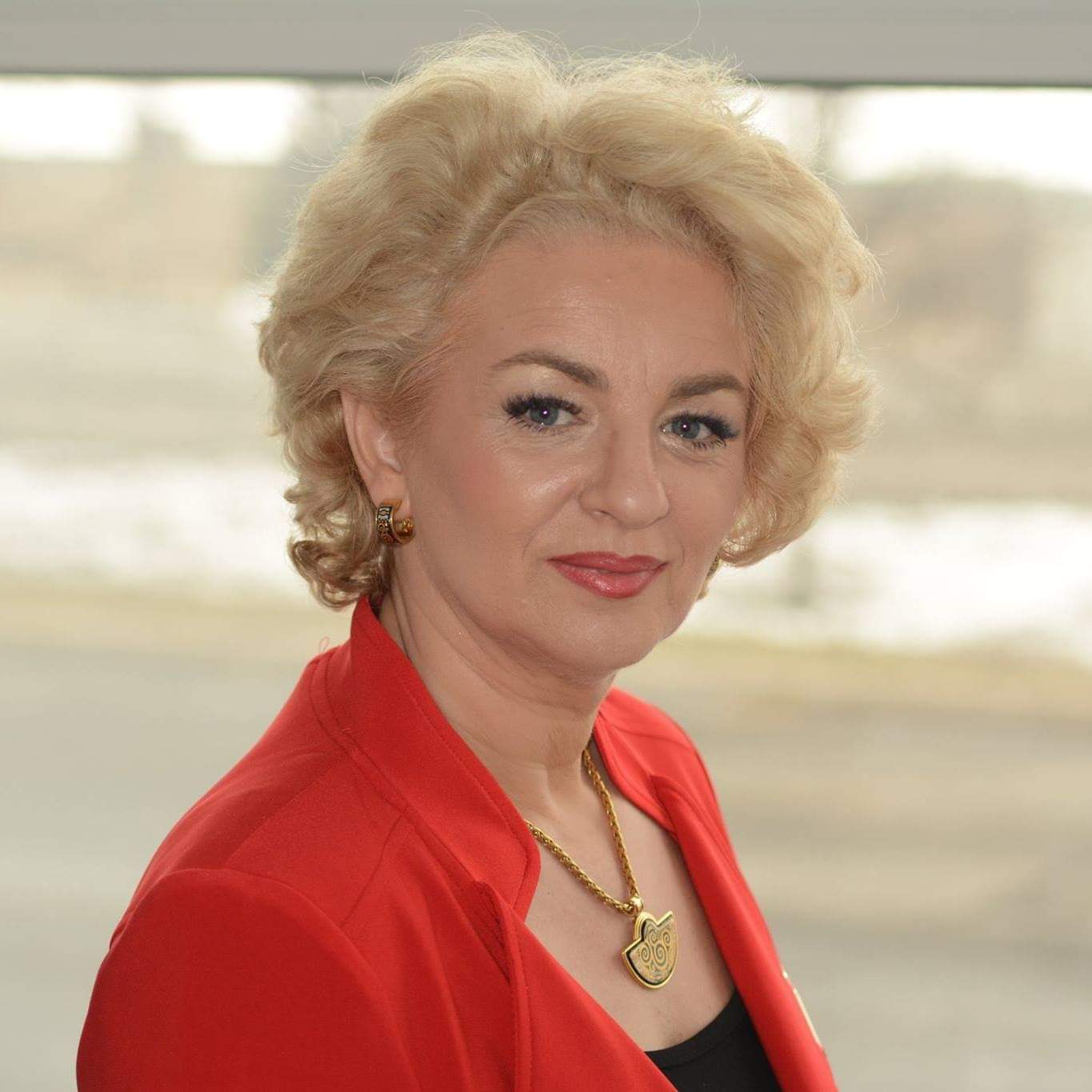 Liliana P. Danila
Financial Security Advisor
6100 Trans Canada Hwy. Suite 110 Pointe-Claire, Québec H9R 1B9

(514) 677-5459